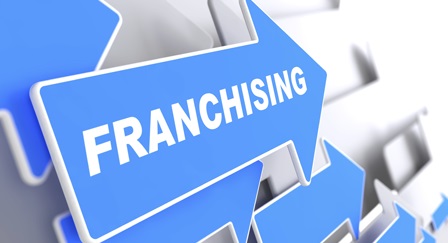 International Markets:
Market Entry Strategies:
Franchising:
Franchising is an easier mode of foreign market entry as it only requires the franchise to transfer knowhow and allow the franchisee use of its business model along with its name and logo. Franchise does not need to divulge his secrets as is the case in licensing agreement.
There are many advantages of franchising:
Relatively lower risk in political terms
Very little investment
Makes it possible to gain entry in different foreign markets
Choosing licensees wisely allows licensor to arrange capital as well as managerial abilities
Despite these advantages, there are also some drawbacks of franchising agreement.
Franchise has limited ways of keeping control over activities of franchisee
Conflicts with franchises lead to legal disputes that can be costly
Franchise runs the risk of ruining his reputation in a foreign country
Continuation for a long time requires monitoring and evaluation of franchisee's performance
Some refranchises start parallel businesses to give competition to the franchise