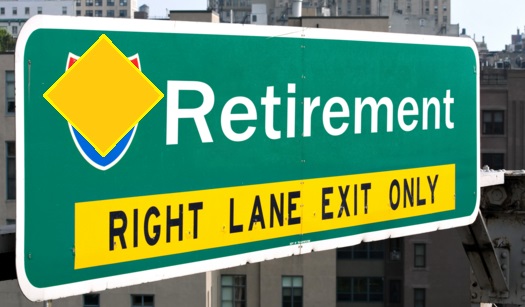 Reverse Mortgage as an Incredible Retirement Tool
If you are an individual at minimum 62 years age and own a home, then a reverse mortgage could offer you an opportunity to transform your home equity as cash. On looking at the most fundamental terms, reverse mortgage enables you to get a loan upon the equity in your home, however you do not need to pay back the loan throughout your lifetime long as you live in home and not sold it out. When you need to increase the amount of available money to stock your retirement, but don't want to go with the idea of making loan payments, reverse mortgage is an idea worth considering.
How reverse mortgage works?
Reverse mortgage works with lender making payments based on certain percentage of value in your house. While you are no more own the property, the creditor sells it in an effort to restore the money that has been paid off to you. There are various kinds of reverse mortgages, including those provided by private lenders and they typically share some common features,
• Older homeowners are rendered bigger loan amounts than that of younger homeowners. Highly expensive homes are eligible for greater loans
• A reverse mortgage should be the chief debt against the home. The other lenders should be paid back or accept to subordinate their loans to the major mortgage holder.
• Fees for financing can be added to the cost of loan
• The lender request for repayment in the scenario you fail to preserve the property, miss to maintain the property insured, miss to pay property taxes, abandon property, declare bankruptcy or attempt fraud. The lender also may claim for repayment when the home is condemned or while you include a new owner for your property's title, rent all or a portion of the property, modify the zoning classification of the property or acquire additional loans with the property.
HECM loans
Reverse mortgage options have been around since 1960s, however the very common reverse mortgage tends to be a federally-insured HECM. This home equity conversion mortgage is the only reverse mortgage offered by the federal government that limits the rates to borrowers and assures that lenders will cater to the obligations. Non-HECM Non-HECM reverse mortgages are accessible from a range of lending institutions. The major benefit of these reverse mortgages is that they provide loans in amounts which are more than HEMC limit.