Importance of Capital Budgeting Decisions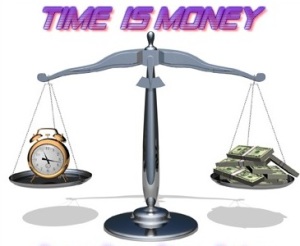 Capital budgeting is a process used to determine whether a firm's proposed investments or projects are worth undertaking or not. The process of allocating budget for fixed investment opportunities is crucial because they are generally long-lived and not easily reversed once they are made. So we can say that this is a strategic asset allocation process and management needs to use capital budgeting techniques to determine which project will yield more return over a period of time.
The question arises why capital budgeting decisions are critical? The foremost importance is that the capital is a limited resource which is true of any form of capital, whether it is raised through debt or equity. The firms always face the constraint of capital rationing.
This may result in the selection of less profitable investment proposals if the budget allocation and utilization is the primary consideration. So the management should make a careful decision whether a particular project is economically acceptable and within the specified limits of the investments to be made during a specified period of time.  In the case of more than one project, management must identify the combination of investment projects that will contribute to the value of the firm and profitability.  This, in essence, is the basis of capital budgeting.
Following are the capital budgeting techniques: 
Modified Internal Rate of Return